Back to the weekly news series. Activision Blizzard and Microsoft had major events this week. In addition, after PUBG became free to play, there were also some moves from them. Then, after a word puzzle game became popular, it attracted a lot of pirated games. So, here I will share with you news in the game industry this week.
Microsoft acquires Activision Blizzard
Microsoft announced the acquisition of Activision Blizzard for $68.7 billion, and thus acquired a considerable amount of game IP from Activision Blizzard. It also became the largest acquisition in the gaming industry, and Activision Blizzard's stock jumped as much as 37% in an instant. For Activision Blizzard with a lot of bad press, Microsoft definitely helped them.
However, there are also many Playstation players who are worried that Activision Blizzard games will become Xbox exclusives in the future.
Krafton sues Garena
One of the most popular battle royale games, PUBG has been officially free to play not long ago. However, this free play has caused dissatisfaction among many players, saying that the game will attract more hackers to play. Additionally, PUBG developer Krafton sued Garena's Free Fire after the game was officially free to play. The developers have also sued Google and Apple, which helped distribute them.
The main reason is because Free Fire copied PUBG gameplay, and they also refused to remove Free Fire from their respective app stores. Garena did not compromise on this matter, but chose to confront Krafton head-on, so the lawsuit is still ongoing.
Wordle popularity
Wordle is a free word puzzle game. A lot of players have been playing this game recently. The game has become popular because the game has no embedded advertisements, and it can even share its own record on the Internet. Currently, the game is played by more than two million players.
However, there are also many developers who have come out with knockoff versions of Wordle. In response, Apple removed these versions of Wordle, and one developer even apologized for the incident.
League of Legends player banned for typo
A League of Legends player wanted to discuss the mistake with his teammates in a chat room after losing a previous teamfight. He originally wanted to condemn his teammates, so he shortened it to dybf. However, the input method directly became the sick man of East Asia, so it was reported by teammates.
As a result, he received a notice of the entire region's account ban, and directly banned his account for ten years. The player did not forget to taunt, saying that he himself started to join the League of Legends in the S2 period, and he needs to wait until S22 to meet again.
Tencent and Disney team up to launch games
Earlier, Tencent and Disney announced that they would jointly launch Avatar: Reckoning, a massively multiplayer online role-playing mobile game with Avatar as the background. The game will be developed by Zulong Entertainment, which once made Dragon Fantasy, and published by Tencent's new publisher, Level Infinite.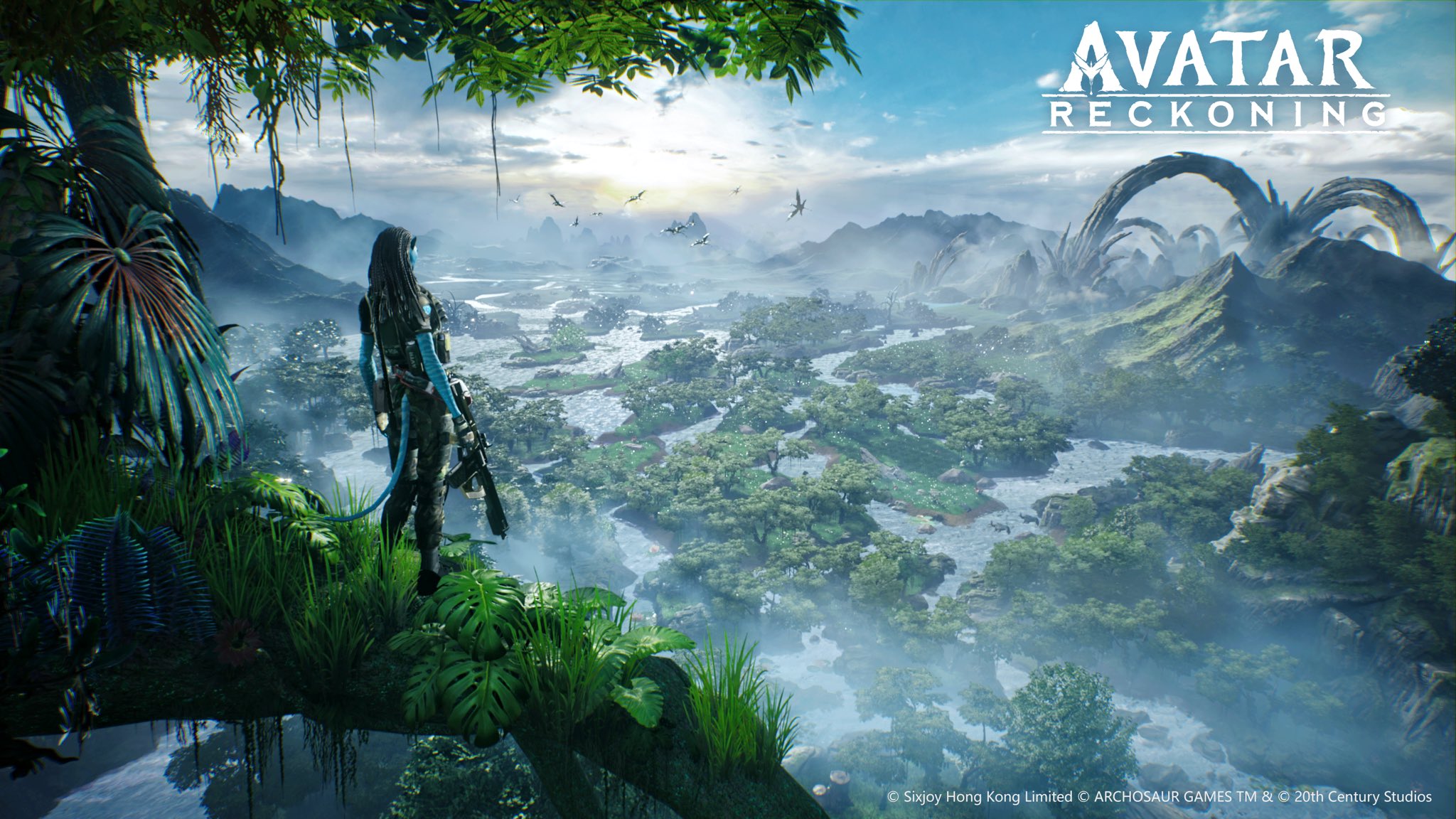 In addition to the campaign mode, this game will also have PvE and PvP gameplay.
Battlefield 2042 cheat developer stop selling
With the decline in the number of players in Battlefield 2042, there are cheat developers who will stop updating and selling cheats for the game. The developer said that the reason for the stop was because the performance of the game itself affected the operation of the cheat program, so he chose to give up the operation.

The developer also said that players who have subscribed to the service can switch the benefits to the Call of Duty series.
The above are some of the news this week, players can watch our videos if they want to know more.