Back to the weekly news series. This week, Tifa has become popular in Italy. Also, a player on Reddit made a Pokémon shooter game. Then, Toshihiro Nagoshi established his own studio. So, here I will share with you some news in the game industry.
Adult video of Tifa featured at Italian meeting
Recently, the Italian Senate held discussions in an online meeting. During the meeting, an unknown person suddenly played an adult video of Tifa. When a congressman found out about the situation, the video had been played for nearly 20 seconds. After the incident, the senator chose to call the police.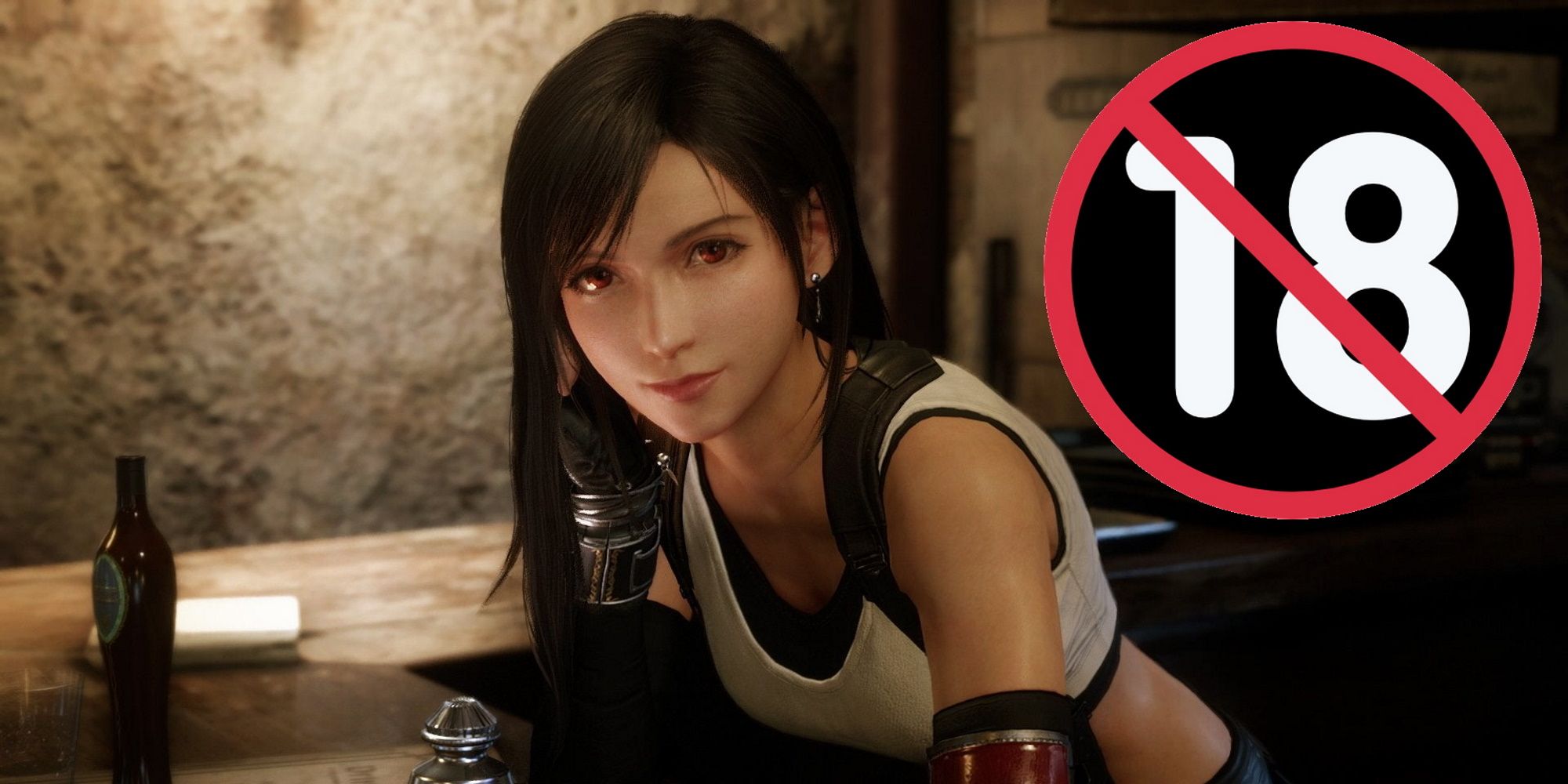 This incident made Tifa popular again in Italy, and a large number of original pictures of Tifa and Italy appeared on the Internet.
Pokémon FPS game
A few days ago, a Reddit player disclosed his game project in the independent game forum, that is, Pokémon FPS. The gameplay of this game is that players need to use guns to defeat Pokémon, and even have their own original boss battles. The game has also managed to attract the attention of many players. However, related videos of the game have been removed due to copyright issues.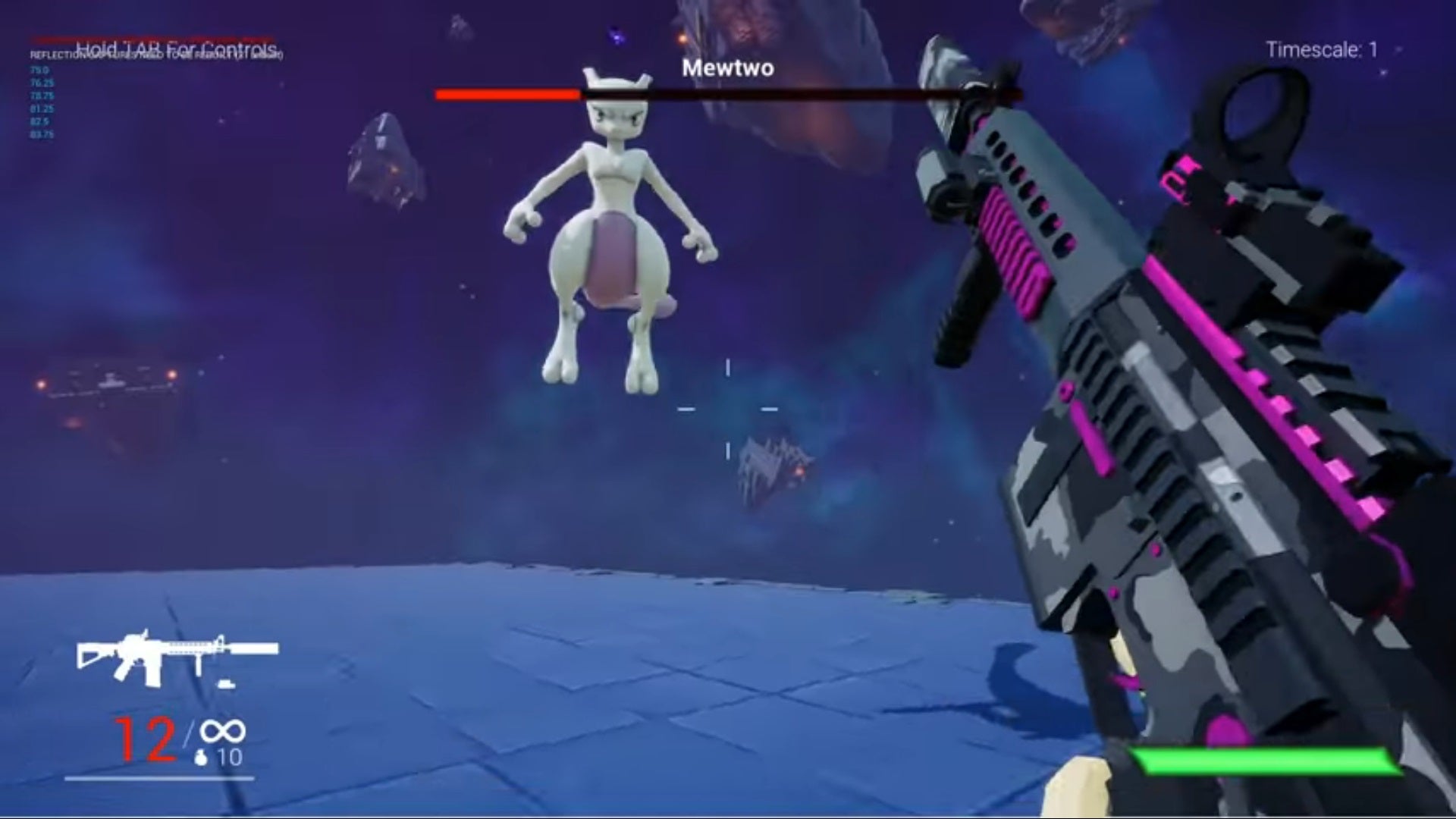 Because Nintendo attaches great importance to copyright, it is just a warning to the player, and he may be sued by Nintendo in court if it is serious.
Nagoshi Studio was established
After the creator of Yakuza, Toshihiro Nagoshi, left the Ryu Ga Gotoku Studio, Nagoshi officially established  Nagoshi Studio, which was 100% funded by NetEase. In addition to him, the studio has eight employees. Nagoshi also said in an interview that during his time in large companies, they needed to give up some content for the company's policies, costs and business considerations.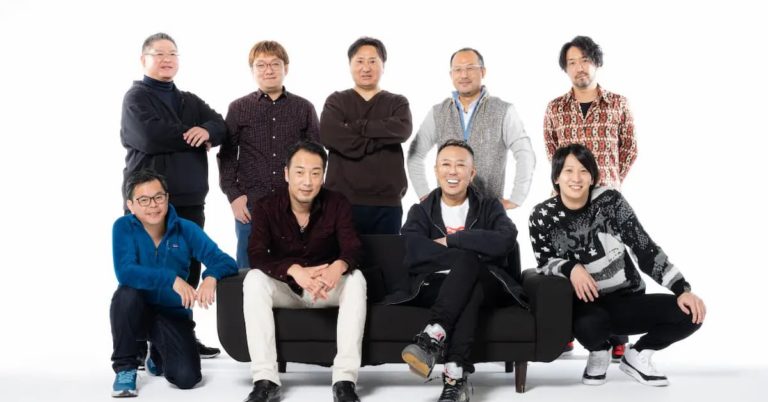 This time, he can make games according to his own ideas, and he is very happy about it. He also said that he will launch a new game that will satisfy players in the future and give players a surprise.
A player proposes to his girlfriend through Genshin Impact
Earlier, a female gamer shared her boyfriend's marriage proposal on Facebook. She said that her boyfriend is more introverted and not good at expressing himself. One day, he suddenly said that he was going to surprise her. When the woman entered the room, she found that there was a computer that opened Genshin Impact on the bed. The boyfriend designed a labyrinth in Genshin Impact and used architectural patterns to spell words.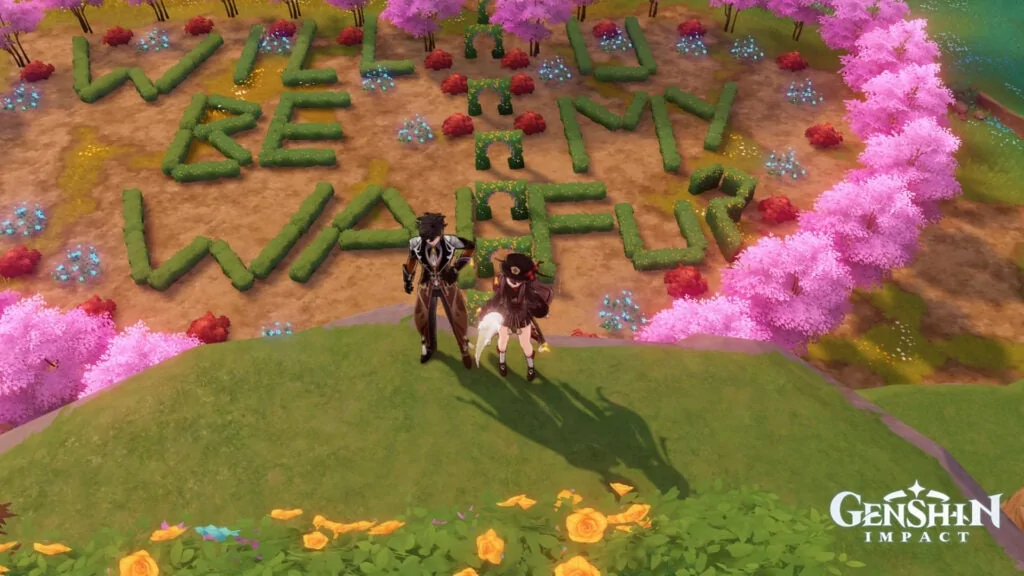 She was so moved by her boyfriend's actions that she shared the story on Facebook. This story has spread all over the world and has been blessed by many Genshin Impact players.
Bobby Kotick remains at Activision Blizzard
After Microsoft bought Activision Blizzard, Bobby Kotick won't be stepping down. Both parties said that Bobby Kotick would remain as the division's chief executive and would not leave until the entire acquisition was completed. During this period, the company's business reporting needs to report to Xbox executive Phil Spencer.
Before Activision Blizzard was acquired, Bobby Kotick wanted to acquire Kotaku and Pc Gamer. He hopes to make them more euphemistic about negative articles about Activision Blizzard, thereby keeping the company's image and credibility in good standing. However, this idea was refuted by some high-level executives.
Hitman 3 gets bad reviews on Steam
After a year of exclusive Epic, Hitman 3 finally officially landed on the Steam platform. However, Hitman 3's release was not so smooth and was met with negative reviews from many players. The reason is because Hitman 3 landed on the Steam platform at the original price, making players dissatisfied.
In addition, the optimization of the VR mode is not done well, causing many VR players to report that the game experience is quite poor.
Elden Ring can be done in about 30 hours
A few days ago, Elden Ring participated in the online program of the Taipei Game Show. Kitao, the representative of the studio's publicity department, was asked about the game's playtime. He said the main story of the game will take about 30 hours to complete.
If players include side missions, extra bosses, hidden items, etc., it will take dozens of extra hours to complete.
The above are some of the news from this week. If players want to know more carefully, you can watch our videos.