《GamerSecret Scholarship for Gamers》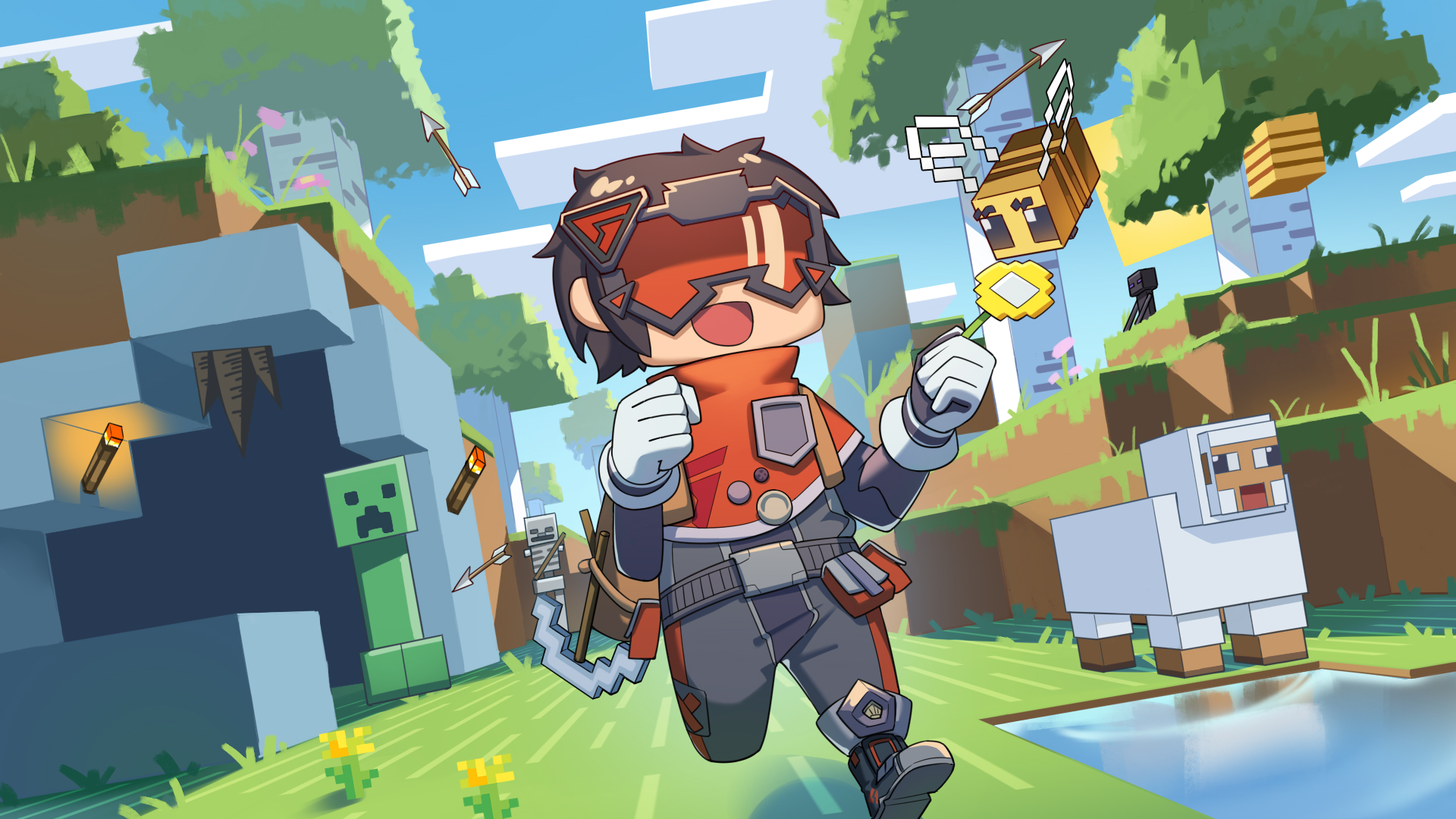 Welcome to the GamerSecret Scholarship for gamers! This is an exciting opportunity to showcase your gaming skills and compete for a scholarship prize.
Challenge:

Minecraft Speedrun - Defeat Ender Dragon as fast as possible.
Champion:

GamerSecret Scholarship prize of RM 8,000.
Special prize:

RM 500 for completing challenge within one hour.
Bonus prize:

RM 100 for completing challenge.
Location:

GamerSecret's studio in Puchong, Malaysia.
Participation period:

Open until the end of May 2023.
1. All gameplay and interactions during the challenge will be recorded for content creation purposes. If you do not wish to be recorded, please do not participate in this challenge.
2. To participate, each player is required to pay a deposit of RM 20, which will be refunded on the spot upon participation to ensure no last-minute cancellations.
3. After submitting the registration form and payment, we will contact you via email to arrange a time slot for the challenge.
4. If you plan to participate with a group of friends, please let us know as we will prioritize group registration participants. If the slots for this month are full or if you are unable to participate on the specified date, we will arrange the challenge in the following month according to the slot availability.
5. Participants under the age of 16 must be accompanied by their parents.
Register Now!